Sonos and Ikea speaker lamps
4/8/19
Today Sonos and Ikea announced a hybrid speaker lamp called the Symfonisk that looks both beautiful and useful. It will cost $179 and be available in August.
Here's the black version, but there is also a white model: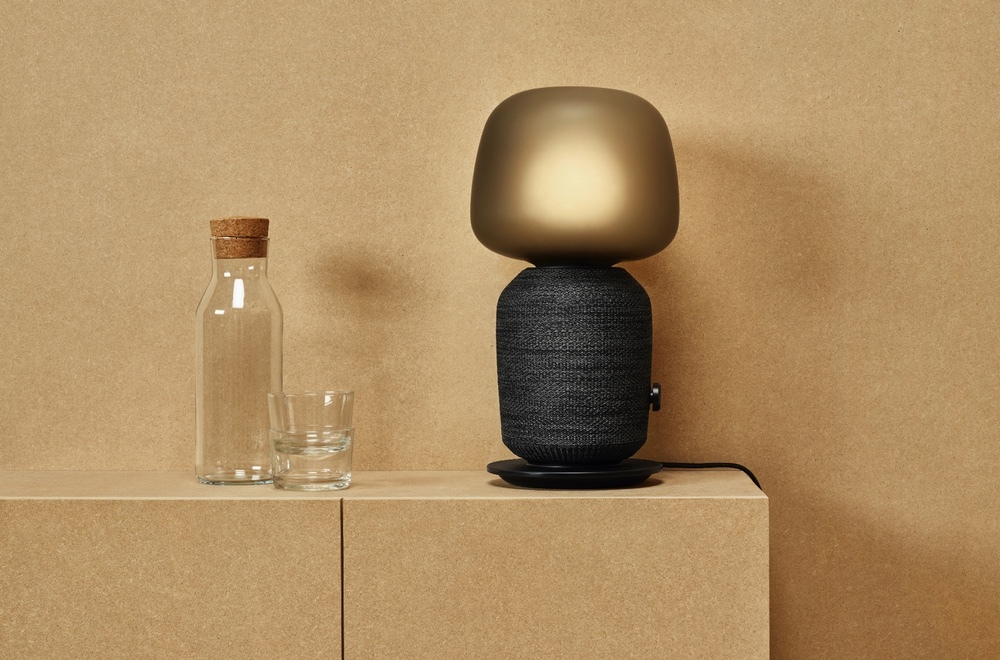 Currently, I use an Amazon Echo on my desk that is serving as nothing more than a glorified Bluetooth speaker for my Mac 1. I'm thinking one or two of these Symfonisks could replace my Phillips Hue Go lamps and my Echo in one nice package. It also has the added bonus of supporting AirPlay 2, so pairing it to my computer and iOS devices will be much simpler.
As it turns out, I don't really need a smart assistant when I'm sitting at a computer workstation. ↩